Travertine is very common in constructions and finishing for being a noble, elegant, and timeless option. Travertine is a beige and natural calcareous stone composed by calcite, aragonite, and limonite. There are little cavities and veins that remind branches and leaves.
Types of travertine
The most popular types are from Italy, such as Roman, Navona, Classic, Tuscan, among others. In Brazil, the two most commonly used types are Roman and Navona, both imported from Italy and other places in the world.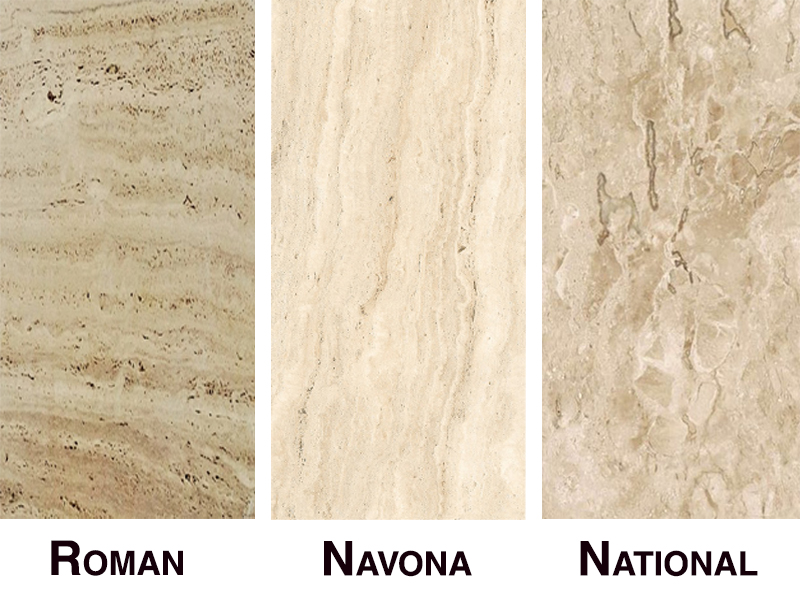 The main difference between them is the color and intensity of the veins.
Finishing
Although beige is its natural color, travertine can be found in different colors and finishing. These aspects make the difference when you choose the material for your project. Coming up next you will see 4 different finishing available in the market:
Rough or natural: It's the way the stone comes from the nature. In other words, the marble is just sawn. It is very common in wall coatings for presenting an exceptional beauty.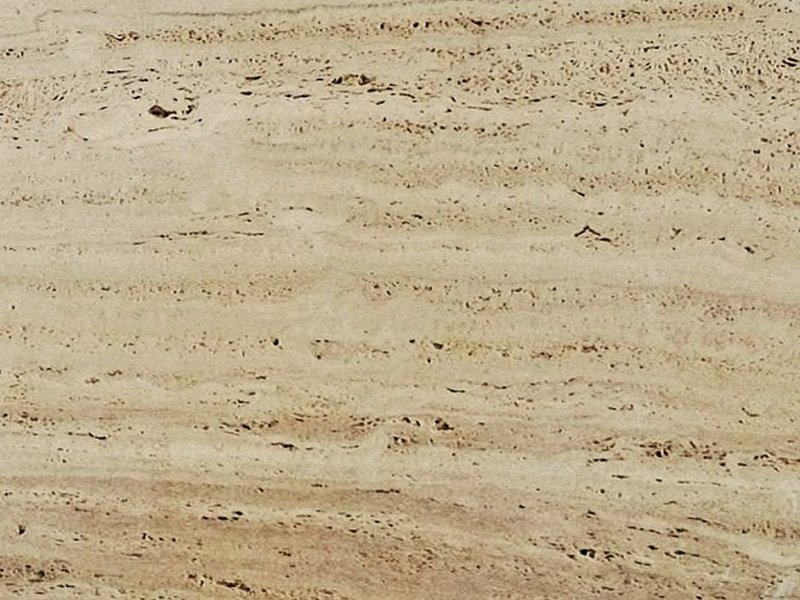 Plastered: It is made applying a resin in the stone that covers the pores on the surface. This finishing can be combined with the levigate or polished type.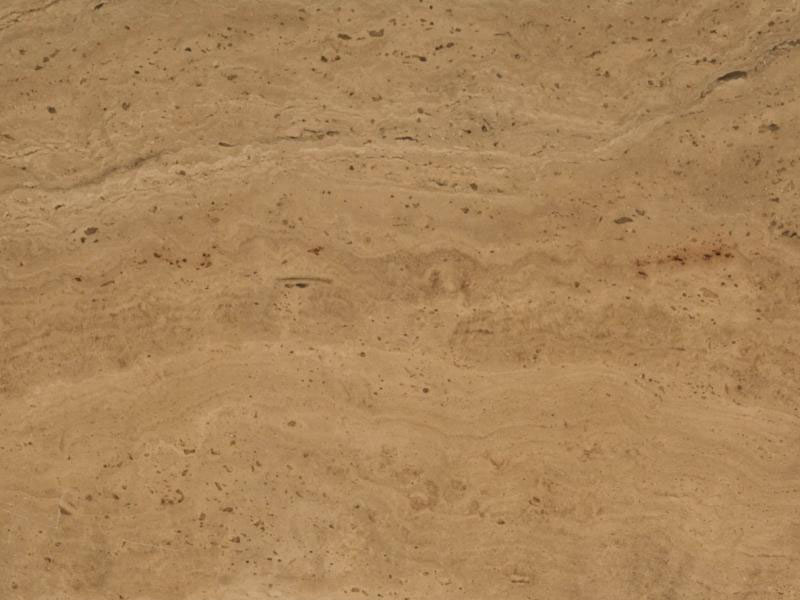 Levigate: It has an opaque and smooth aspect that keeps the natural color of the stone. It can be applied in different ways in external and internal environments.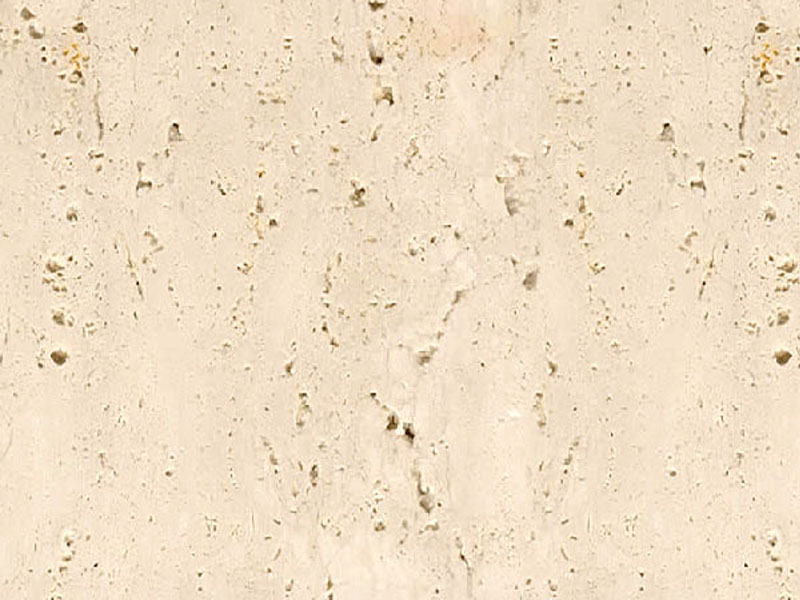 Polished: It has a smooth and "glossy" aspect.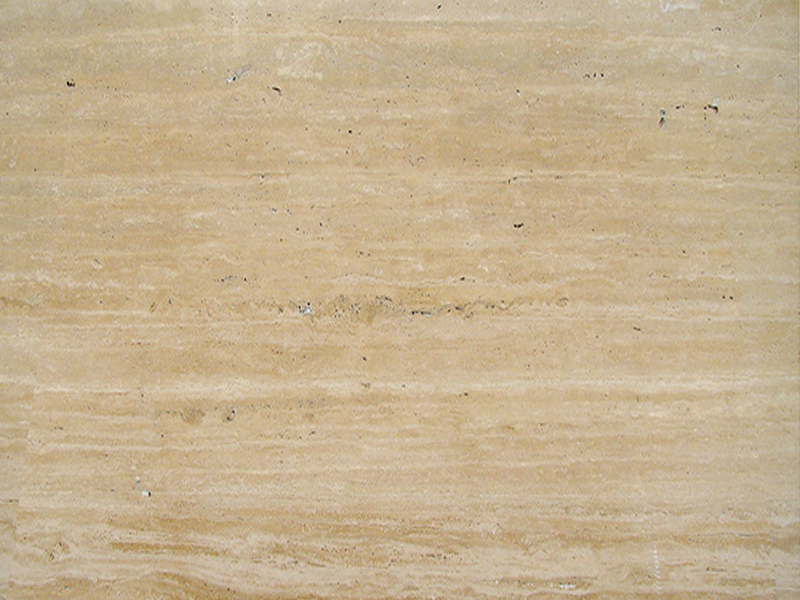 Recommendations for use
Since it is a beautiful and sophisticated material, travertine has a greater value compared to other coatings. It is mostly indicated to internal environments such as fireplaces, sills, table top, countertops, panels, walls, footers, and floors.
It's worth pointing out the importance of waterproofing the stone to preserve the characteristics of this calcareous stone. Without the correct waterproofing, the high humidity or chemical agents can damage the travertine over time. The cleaning can be done with cloth, neutral detergent, and water.
Check out the travertine options available on products webpage from PR Group Paraná and give a touch of elegance to your project!
Relacionadas