Stone finishing in constructions and decorations can provide more sophistication and durability. After we helped you understand the difference between marble and granite, it's now time to show some color suggestions from both stones for your project.
Granite colors:
Granite is a versatile stone and can be used both in external or internal environments: floors, walls, fireplaces, kitchens, bathrooms, among others, all of them with a variety of color options and forms of application, beauty, resistance, and ease cleaning. Check below some granite colors options:
White granite
It's a fact that white granite is one of the most popular in market, allying the lightness of this shade to resistance of the granite. However, since there are few options of white granites, it becomes a less exclusive option.
White Dallas has little spaced dark stitches in wine color, creating an unforgettable effect in decoration. It matches with other shades of white and black color.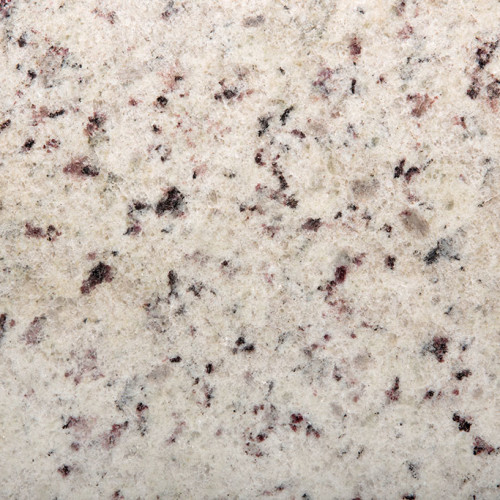 White Dallas.
Brown granite
Brown is an option that escapes the obvious and traditional, warms up, conveys coziness and sobriety. Among the options, Imperial Coffee granite has a mixture of dark colors. The uniform coloration transmits sophistication to the environment, and it matches with black color, orange, light shades like beige and metallic shades.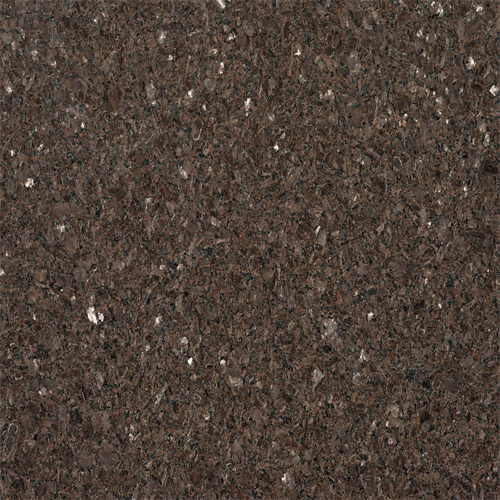 Imperial Coffee.
Black granite
Black granite is one of the most popular in market and easily matches with everything. Absolute Black, as well as the Black San Gabriel, are some of the most popular options for kitchen countertops. It makes a good composition with woody elements, white and gray finishing and shades of straw.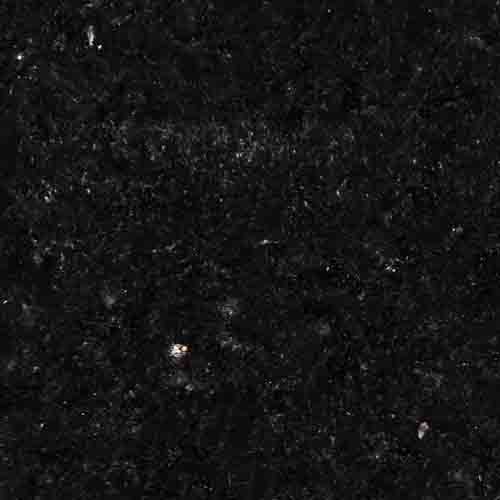 Black San Gabriel.
Marble colors:
Marble transmits luxury and sophistication. There are colors options ranging from the lighter colors to black ones, pleasing all tastes. Marble is very used in tables, stairs, fireplaces, pillars, and walls. Check below some marble colors options: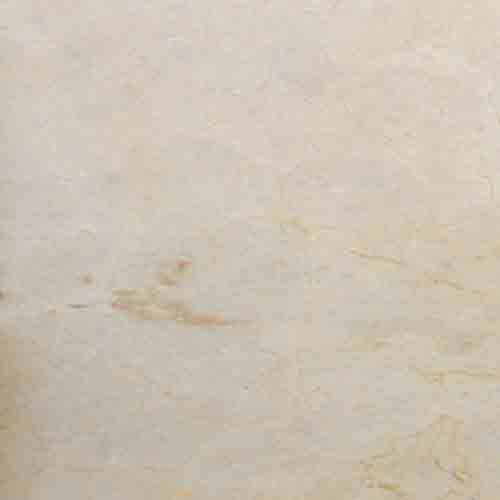 Crema Clássico PR.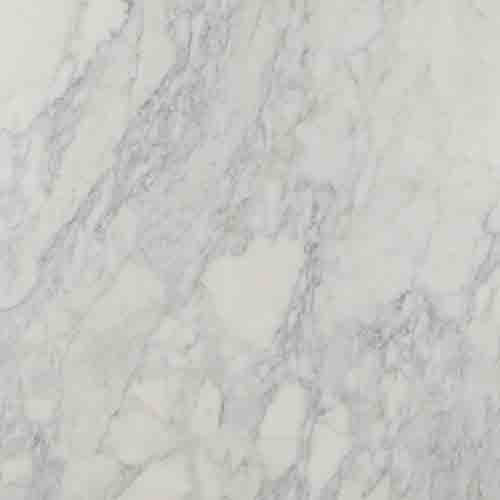 White Calacata PR.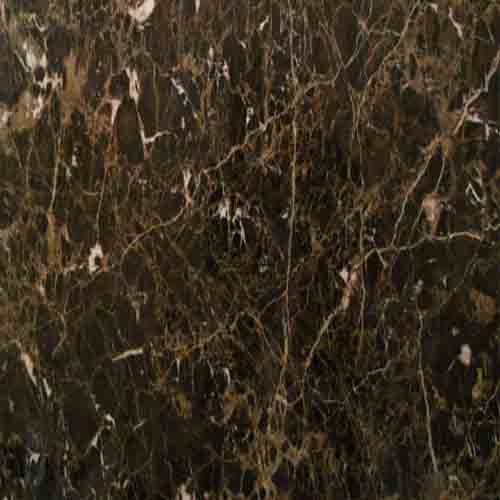 Imperial Dark.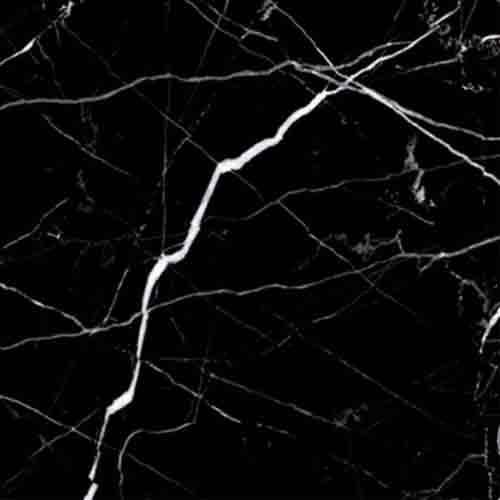 Nero Marquina Espanhol.
Check out all the granite and marble colors options available on PR Group Paraná website, and give a touch of elegance to your project. Visit our product's webpage.
Relacionadas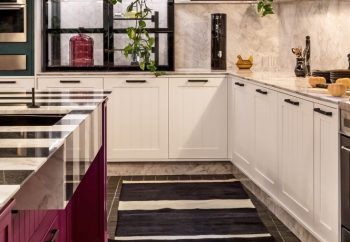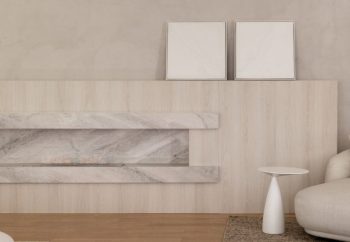 Eventos
PR Grupo Paraná na CASACOR 2023
02/08/2023
Confira a participação do PR Grupo Paraná na CASACOR 2023. Sob o tema "Casa e Morada", a mostra reúne por toda a América Latina projetos…